OceanMD is a physician-founded technology company led by a long-standing team of senior leaders and product visionaries
Dr. Doug Kavanagh
Co-Founder & Medical Director
Doug is a practicing family physician who has spent his 18+ year career bridging the gaps between digital health and clinical practice.  Doug started his career as the chief architect of TELUS PS Suite, Canada's leading EMR, before receiving his medical doctorate from the University of Toronto in 2011, and ultimately co-founding OceanMD in 2012.  Doug somehow balances his time between Ocean, his busy practice, and his wife and three beautiful (and also very busy) children. Amazingly, he still manages to always make time to listen and patiently answer the many questions sent his way with a smile.   
Jeff Kavanagh
CEO & Co-Founder
Jeff has over 22 years of experience in the software industry, working in various roles from software development to product leadership.  Prior to founding OceanMD, Jeff was the Director of Research and Development at Nelnet overseeing both the development and operations of the leading direct marketing platform in the education industry. He graduated from the Engineering Science program at the University of Toronto in 1999 and completed his MBA from the Rotman School of Management in 2004. Jeff is never happier than when he's on the ice rink with his (8!) sons, and he's appropriately the master of all dad jokes.
Victoria Badgley
VP, Business Operations
Victoria has spent the past 22 years working with technology start-ups, helping emerging companies to find their voice, spread their message, and grow their market. Prior to joining OceanMD, Victoria was the Director of Corporate Marketing at CUnet (a Nelnet Company), where she worked with both Jeff and Greg, before coming on board to help launch the Ocean platform in 2013. Today, she oversees the sales, marketing, and client success teams at Ocean. Victoria is passionate about fostering women in leadership at work. At home, she's happiest when she's planning her next travel adventure with her son, daughter and husband in tow.
Greg Taylor
VP, Architecture & Operations
Greg has over 25 years of experience in the software industry, providing software architecture leadership for a series of successful startups before joining Ocean at its founding in 2013. He specializes in designing high quality, high availability, scalable software as a service (SaaS) applications, and has an obsession with simple, functional development processes.  Greg graduated from the University of Waterloo with a joint honours Bachelor of Mathematics in Computer Science and Business Administration. He loves rock climbing and being outdoors, especially with his two kids.
Jon Fishbein
VP, Research & Development
Jonathan is a passionate leader with over 20 years' experience in software development and operations. From his time at Engineers Without Borders, Jonathan learned the value of looking beyond the code to help organizations make an impact for their stakeholders. At Ocean, he is continually looking for ways to help the development team keep creating innovative software while increasing their release quality and code maintainability. Jonathan graduated from the University of Waterloo with a Masters in Systems Design Engineering with a focus in artificial intelligence.  When he's not working, you can generally find him out on adventures with his wife and two kids or lamenting on the state of Toronto's sports teams.
Haley Gush
Sr. Director, Client Relations
As Senior Director of Client Services, Haley leads Ocean's team of practice consultants with a strong focus on delivering exceptional client experiences. With over a decade of healthcare industry experience, Haley has a deep understanding of the challenges faced by clinics, healthcare providers and systems.  Her leadership and mentoring skills have made Haley the go-to person at Ocean for questions about everything from our clients to our solution. She graduated with her Masters in Health Policy,  Management and Evaluation from the University of Toronto. Haley loves nothing more than going on adventures with her husband and their son.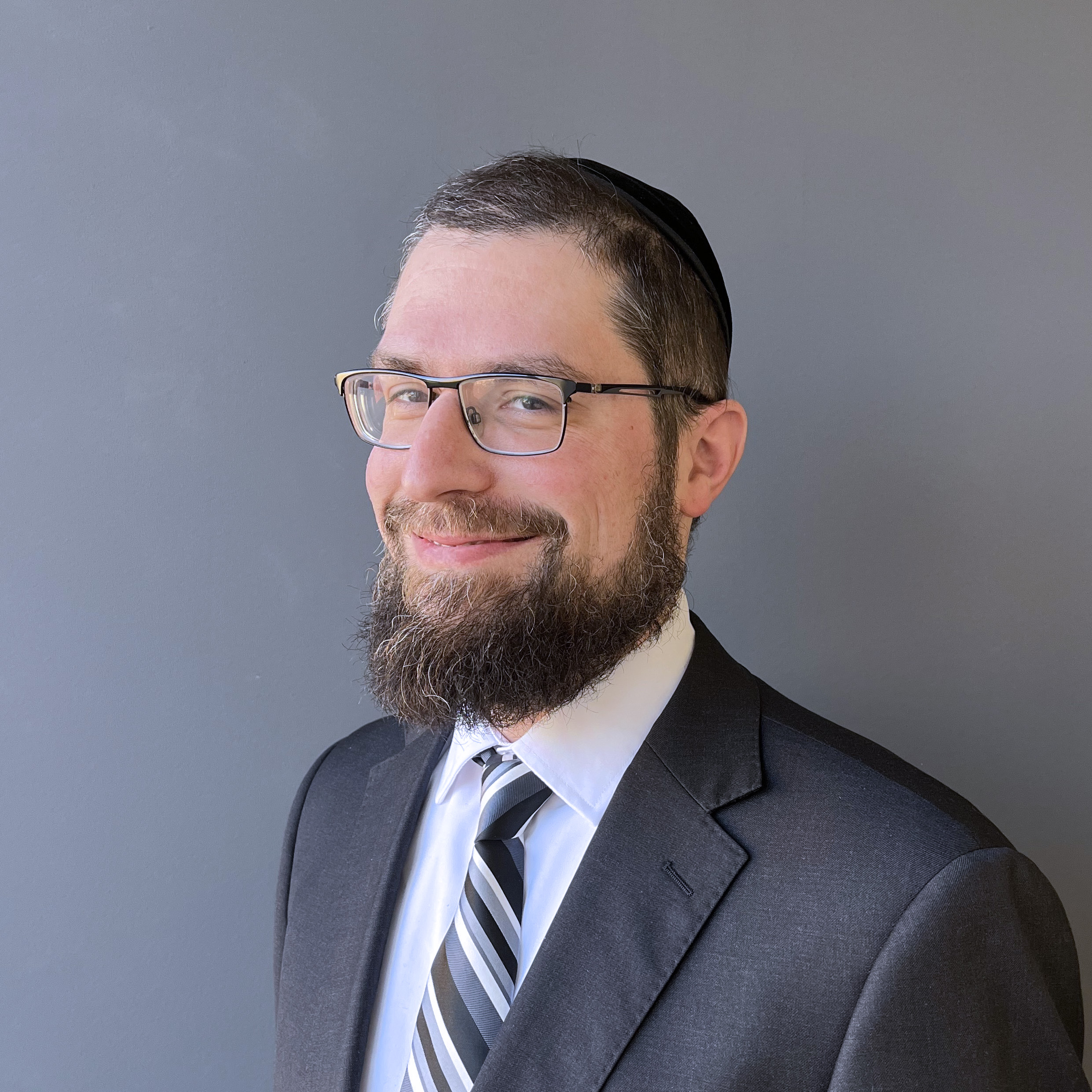 Yaron Derman
Director, Product & Support
Yaron leads OceanMD's Product Management and Support teams. He graduated from the University of Toronto's Industrial Engineering program and completed a MASc in Healthcare Operations Research. 20+ years of leading process improvement, analytics and interoperability teams at several Ontario health agencies and hospitals fuel his enthusiasm for Ocean's ability to deliver efficiencies to providers, patients and the health system. When he's not swimming in Ocean, Yaron is either studying classic Jewish texts or discovering the world's wonders together with his wife and eight children.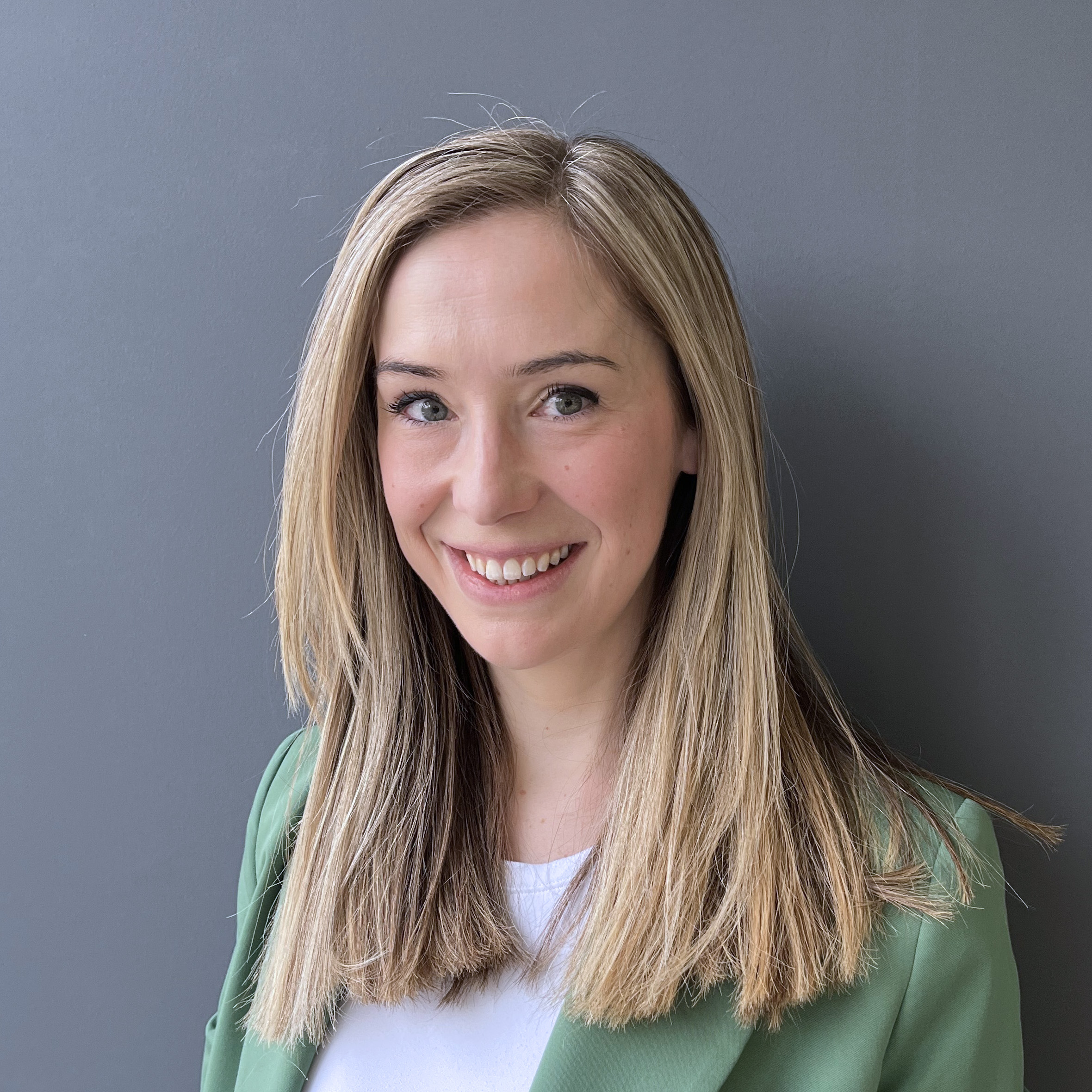 Sam Plested
Director, Business Development
Building on her background as a Physiotherapist, Sam's career has included a diverse set of leadership roles within the public and private health care sectors. She brings over a decade of experience in business development, system level collaboration, program design and implementation, working to create a health care system that functions better for its users. Sam's passion is bringing together people from across the health care system and adjacent industries to create solutions with the greatest impact. She is well-known at Ocean for being the ultimate Jays superfan, although you can find her actively involved in any and all sports-related Slack channels. When she's not busy closing a deal, Sam can be found at the park with her two energetic kids.
Frank Butty
Director, Marketing
Frank is a science communicator who has led creative storytelling teams for the past 10 years. After graduating with a medical science degree from Western University, Frank cut his grammatical teeth in Canadian newsrooms including the Toronto Star, where he helped build the award-winning Digital Projects team. Prior to joining OceanMD, Frank developed integrated marketing campaigns at digital agencies including Klick and McCann Health, and most recently managed the multichannel content team at the Canadian Medical Association Journal. Frank currently lives in Southern Ontario with his expecting wife and two flat-faced cats and spends his free time powerlifting and playing piano.
Part of the WELL Health family
In 2022, OceanMD joined the WELL Health family of companies, one of the largest digital healthcare leaders in Canada.